Photo Gallery
Some of my accomplishments.
This was a small (about bathtub size) fiberglass pond that we had at our front door in Tampa. The crooked tree was actually a variegated golden dewdrop I had pruned to a tree. The weeping limbs and tiny lilac flowers turned into little yellow "pearl like" seeds. On the far right you see an Orange Bird of Paradise. One of my wife's favorite plants.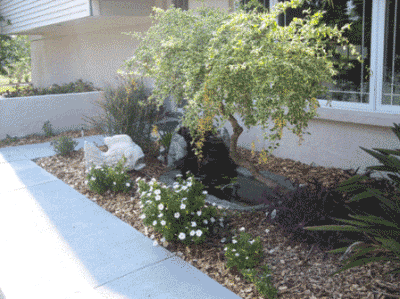 Moving a Tree...
We have a mature holly that needed to go. We couldn't bear to chop it down so we opted to have it moved to another area of our front yard.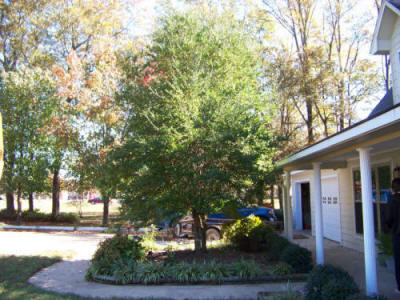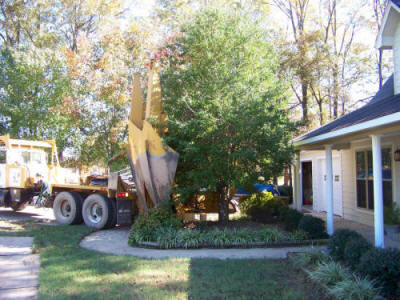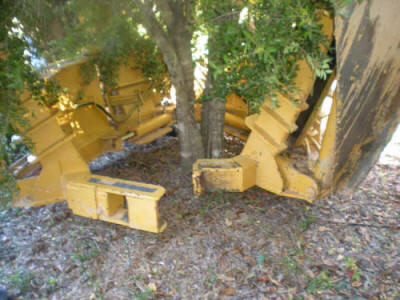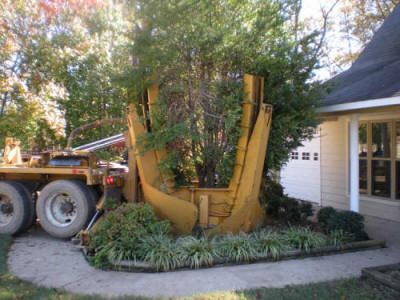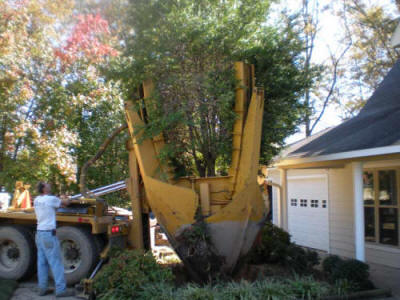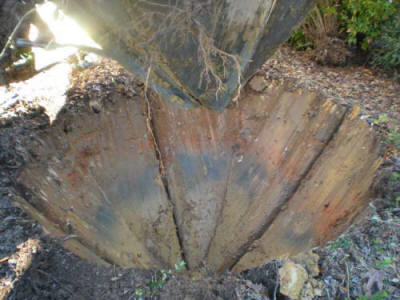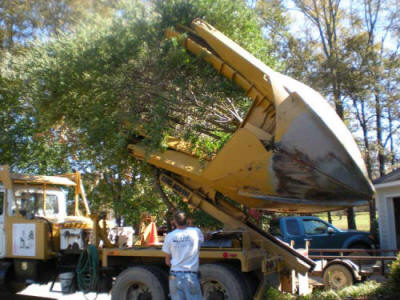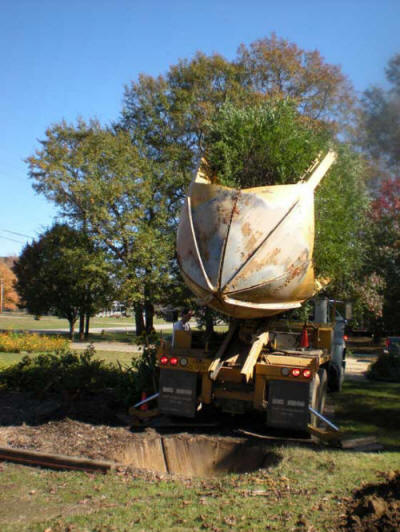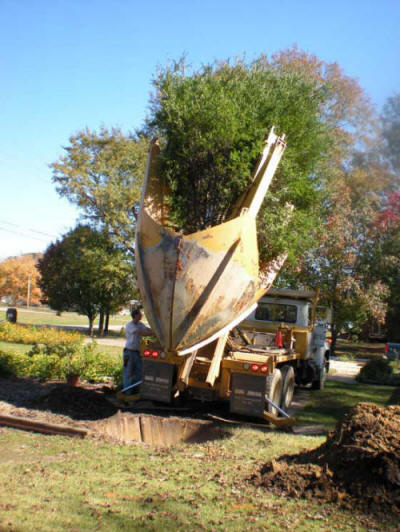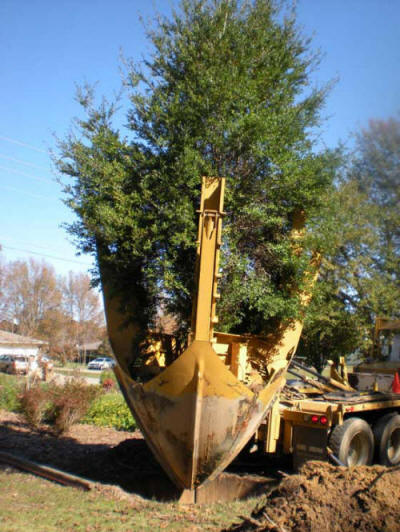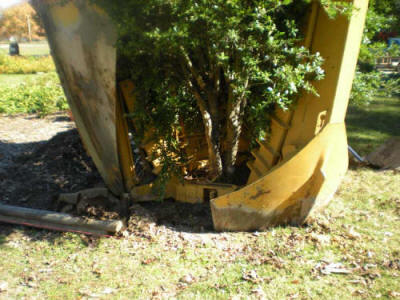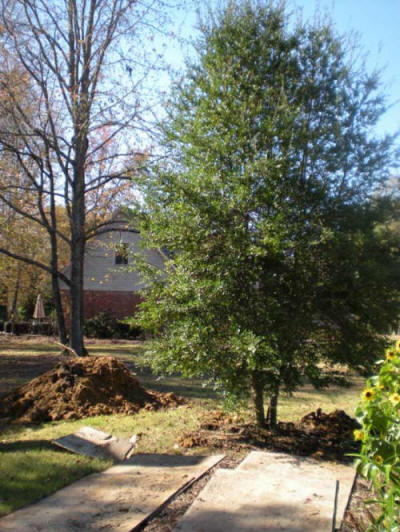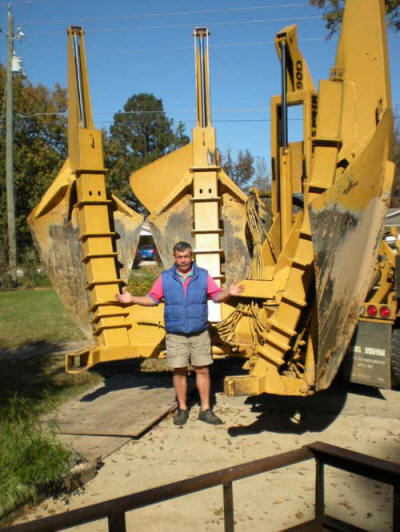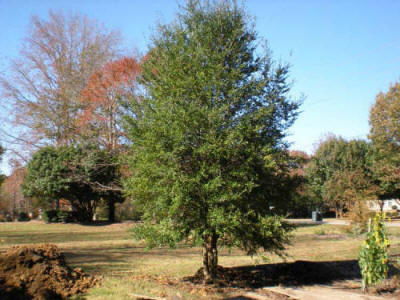 More